We receive many amazing stories every day at thesecret.tv, but sometimes a story comes in that hits The Secret team in the heart, filling us with gratitude. This is one of those stories.
Gratitude In Daily Life.
I couldn't keep living day to day like this. How had this come to be, that a physician who was treating patients suffering from mental illness, was starting to slip into depression? Continue Reading…
When you read the news or look out upon the world today, you may well find that there are many things that you would dearly love to change. Perhaps it's injustice, inequality, poverty, famine, prejudice, violence, loss of freedom, or civil rights. You may feel compelled to sign a petition, join a rally, or march in protest. Or you may choose to make a bold statement through some form of civil disobedience or dissent. Just bear in mind though, that no matter how noble your cause is, there is an inescapable law called
the law of attraction
that governs your thoughts and actions. No-one can avoid this law.
Continue Reading…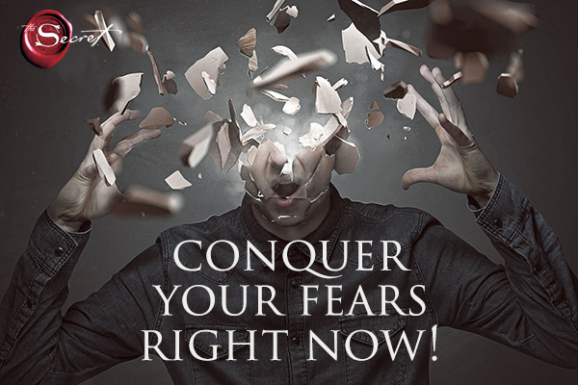 With the current state of the world as it is, many people are suffering from anxiety, stress, worry, despair, and every negative emotion there is. When you look into each of these negative emotions, you discover that every one of them is based in fear. So how do you overcome fear?
Fear is the most debilitating emotion there is, but despite that, every one of us can live a life without fear. Continue Reading…