You can have, do, or be
anything you want.
Find out how with The Secret.
The Secret's principles for manifestation – visualization, gratitude, intention, and mastering your thoughts and feelings – allow you to easily use the law of attraction to create anything you desire. You can manifest abundance of every kind, beauty all around you, better health, better relationships, and a life filled with gratitude and happiness.
Your manifesting journey begins now, with deciding what you want.
Story of the Week
Read real life stories from people around the world sharing how The Secret has worked in their lives. Amazing stories about manifesting abundance, manifesting love, improving health, and harnessing the power of the Universe in the most miraculous ways.
Life Is 10% What Happens To You
by Steve Myers, from Pennsylvania, USA
Life is 10% what happens to you and 90% how you react to it. My story starts on the morning of May 2nd, 2010. I was taking my son to a soccer game. We were traveling on a local highway when we were hit head-on by a drunk driver. She got on the interstate going the wrong way. That's right, we collided head-on at 65-70mph. Somehow we all survived. I woke up in the trauma unit...
Gratitude for
The Magic Audiobook
The Magic audiobook is now available.
You spoke and we listened! Rhonda and The Secret team are so thrilled to finally be able to offer the audiobook of Rhonda Byrne's New York Times bestseller, The Magic.
In The Magic, Rhonda Byrne reveals life-changing knowledge about the power of gratitude that was hidden within a two-thousand year old sacred text. Then, on an incredible 28-day journey, she teaches you how to apply this life-changing knowledge in your everyday life, completely transforming every aspect of your life into joy.
I'm So Glad You're Here
My intention is and will always be: joy to billions.
I'm so glad you're here. There is so much I have learned that I would love to share with you, so that you can begin to change your life for the better. I know that with a little practice you can master some basic ideas that will help you create abundance of all kinds, loving relationships, great health, happiness, and anything else that you dream of having, doing, or being.
It's my passion and joy to share these ideas with as many people as I can. While life can be challenging, we are not here to struggle and suffer: we are here to create our dreams, to love, and to experience happiness, fulfillment, and joy. This is every single person's birthright.
You are a creative being who has the power to manifest anything you desire – and whatever you want for you, the Universe wants for you, too.
Ask, Believe, Receive.
With love and gratitude,
Rhonda Byrne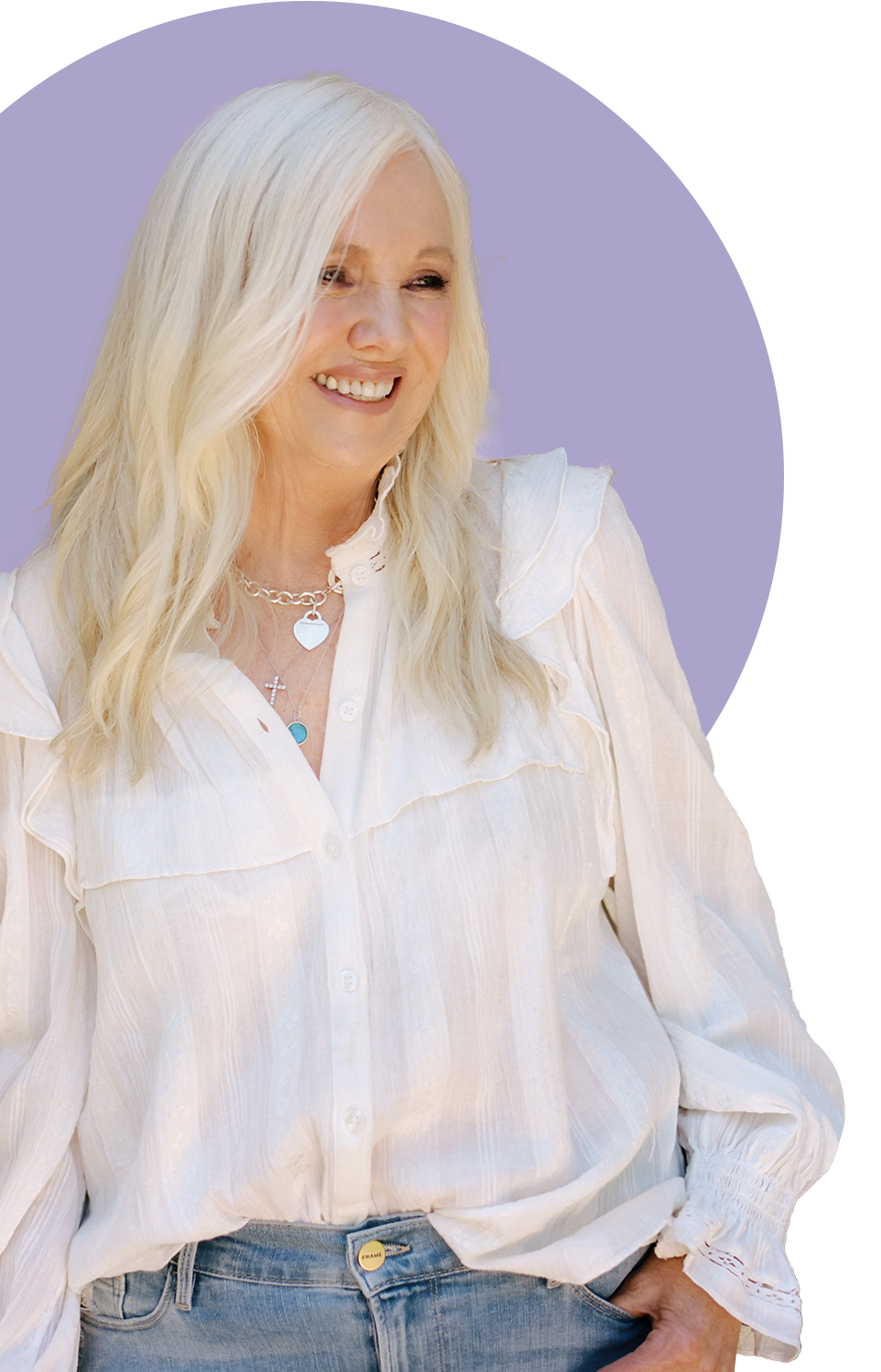 LIVE YOUR BEST LIFE

Stay on track with manifesting whatever you want. Inspiration. Stories. Gratitude. Affirmations.

100% FREE DOWNLOAD

AM I AWARE?

Find joy and fulfillment in knowing who you truly are. This book will open your awareness to a greater reality.

GO DEEPER

THOUGHTS BECOME THINGS

The Universe gives you everything you think about and focus on. Learn to manifest what you want with The Secret.

TREAT YOURSELF