The Secret
The Secret
Dare to Dream
Now Available to Own on Blu-Ray™, DVD, and Digital
THE SECRET
DARE TO DREAM
Believe again
The Secret: Dare to Dream is available worldwide to own on Blu-Ray™, DVD, and Digital platforms. Also showing in select cinemas around the world!
Starring Katie Holmes and Josh Lucas, The Secret: Dare to Dream is a feature film inspired by The Secret book, and is a testament to hope and its transformative power.
The Secret: Dare to Dream centers around Miranda Wells (Katie Holmes), a hard-working young widow struggling to raise three children on her own. A powerful storm brings a devastating challenge and a mysterious man, Bray Johnson (Josh Lucas), into her life. In just a few short days, Bray's presence re-ignites the family's spirit, but he also carries a secret—and it's a secret that could change everything.
To our Secret fans, we want to thank you, because this movie was inspired by you! We know you will love it, and it will most certainly remind you of the unlimited power you have within you to change anything in your life.
The movie is available on these platforms:
More About The Book
Rhonda's ground-breaking book has been translated into 50 languages, sold over 34 million copies worldwide, and spent an incredible 190 weeks on 'The New York Times' bestseller list. Discover for yourself the life-transforming universal principles of The Secret.
Buy The Secret book that inspired the movie!
Available at: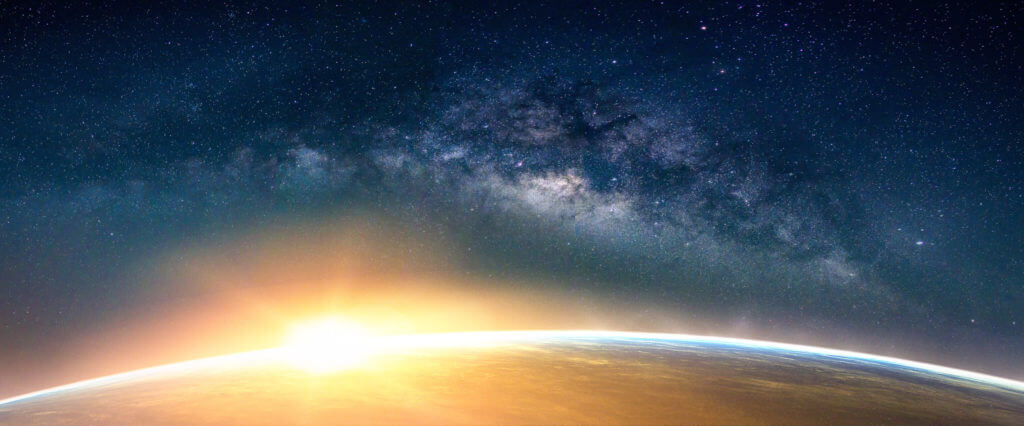 RECEIVE RHONDA BYRNE'S SECRET SCROLLS