The Secret
The Secret
Documentary
The Great Secret of Life
It has been passed throughout the ages, traveling through centuries… to reach you.
In this ground-breaking documentary film, leading scientists, authors, doctors, and philosophers reveal the great Secret that has transformed the lives of all those willing to live it. This is The Secret to everything – joy, health, money, relationships, love, happiness… everything you have ever wanted.
This astonishing film explains, with simplicity, the Universal law that governs all lives, and offers the knowledge of how to create – intentionally and effortlessly – a joyful life filled with peace, love, well-being, and abundance. And as you learn The Secret, you too will come to know how you can have, be, or do anything you want. And you will come to know the true magnificence that awaits you in life.
Soon YOU will know The Secret, and it will change your life forever.
It has been passed down through the ages, highly coveted, hidden, lost, stolen, and bought for vast sums of money. This centuries-old Secret has been understood by some of the most prominent people in history: Plato, Galileo, Beethoven, Edison, Carnegie, Einstein – along with other inventors, theologians, scientists, and great thinkers. Now The Secret is being revealed to the world.
Author Rhonda Byrne, like each of us, has been on her own journey of discovery. Along the way, she brought together a superb team of authors, ministers, teachers, filmmakers, designers, and publishers to bring forth The Secret to the world, and thorough her vision, bring joy to billions.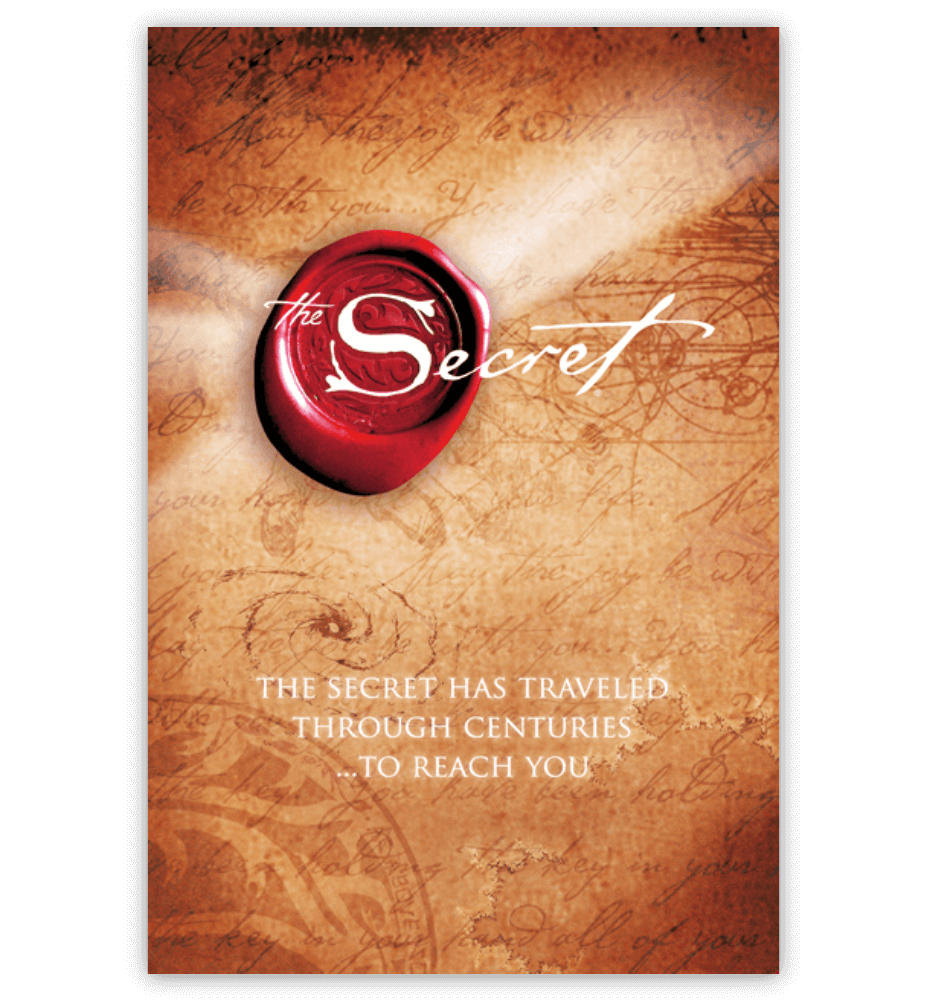 Contributors include John Assaraf, Michael Bernard Beckwith, Lee Brower,  Jack Canfield, Dr. John F. Demartini, Marie Diamond, Mike Dooley, Bob Doyle, Hale Dwoskin, Morris Goodman, Dr. John Gray, Dr. John Hagelin, Bill Harris, Dr. Ben Johnson, Loral Langemeier, Lisa Nichols, Bob Proctor, James Arther Ray, David Schirmer, Marci Shimoff, Dr. Joe Vitale, Dr. Denis Waitley, Neale Donald Walsch, and Fred Alan Wolf, Ph.D.
Running time: 91 mins. Wide-screen format.
World Languages – subtitled versions are available in the following languages: Danish, Dutch, Finnish, French, German, Italian, Norwegian, Spanish and Swedish.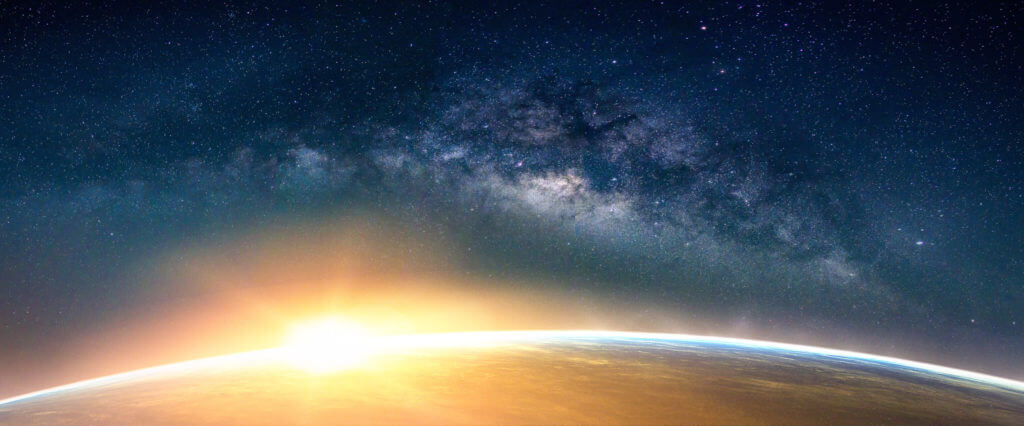 RECEIVE RHONDA BYRNE'S SECRET SCROLLS